Last Week's Question:
The trailer for this then-non-existent film, eventually made and released in 2010, was teased ahead of a 2007 film.
Click here to see the answer
---
The Distinguished List of People who Answered the Question Correctly:
1. Nick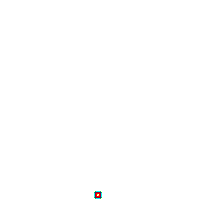 2. KD
3. Leah L
4. Shaun Peglow
5. evilmike
6. Arthur C.
---