Last Week's Question:
This film devotes a good deal of screen time to a baseball game whose score, at one point, was 11-0 before being tied at 11, and was eventually won by a hit by a first baseman.
Click here to see the answer
---
The Distinguished List of People who Answered the Question Correctly:
1. Arthur C.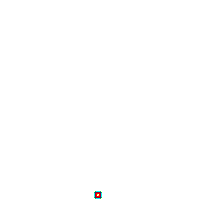 2. KD
3. Robbie314
4. CGM
5. Ben S
---