Last Week's Question:
A well-known action star, in a very brief cameo, utters "Have fun" to an up-and-coming action star, the hero of the film, as they cross paths in a nightclub at the beginning of this movie:
Click here to see the answer
---
The Distinguished List of People who Answered the Question Correctly:
1. Mike Durkin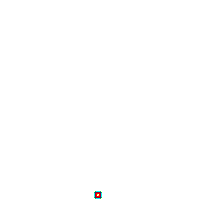 2. KD
3. Stanislav Joe
4. Vesham!
5. Richard Kie Walker
6. Arthur C.
7. Bob Hanger
8. Wavin
---