Last Week's Question:
An affirmation using the words "important," "kind" and "smart" is repeated in this film
Click here to see the answer
---
The Distinguished List of People who Answered the Question Correctly:
1. Stanislav Joe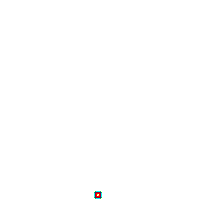 2. Dacey Booker
3. KD
4. Richard Walker
5. eric greenberg
6. Mike Durkin
7. Maryanne
8. Ben L.
9. Tom likes telling black people's stories for them
10. band of whorses
11. bobbi
12. Carlos V
---