Elf Off the Shelf 2018: Part Three
By Daron Aldridge
December 25, 2018
The Elf on the Shelf phenomenon continues to steamroll the Christmas consciousness. If you have somehow escaped this trend, here's how it works: Your family buys the Elf on the Shelf and all through December, he moves around the house after the kids go to bed. He serves always as the eyes and ears of Santa, and then flies home to the North Pole every night to report. He's a Christmas surveillance drone, if you will.

For the sixth year, the Elf is not content with merely hanging out on some shelf or mantle. He's once again taken a liking to not just invading your homes but well-known movie posters. Now, he returns as an Elf Off the Shelf.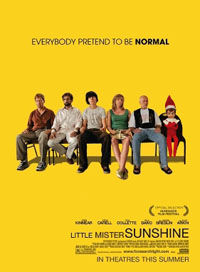 Day 18: Methinks that the tagline of "Everybody pretend to be normal" will be even more difficult to achieve with the Elf as a member of the family. Little Mister Sunshine pageant...here they come.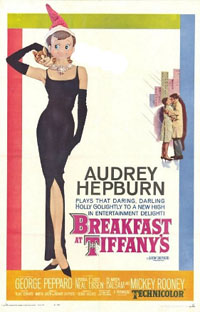 Day 19: The Elf tries to fill the shoes of the inimitable Audrey Hepburn. But we all know that the Elf will never compare to her. At least, Holly Golightly would be a spot-on elf name.
---
---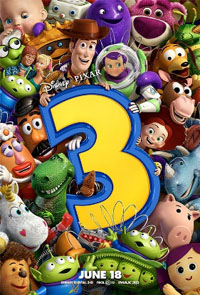 Day 20: It looks like the Elf decided to hang out in the workshop with the toys on his latest reporting mission back at the North Pole. But he better watch out for Sheriff Woody...there's a snake in his boot.






Day 21: The Elf ventures into the Oasis for Ready Player Elf! So for this round, he chose to become a parody poster of a parody poster. It's like the nesting doll version of #ElfOffTheShelf.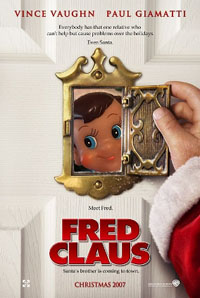 Day 22: Please, Santa!!! Let me in!!! I'm just here to give you my latest report on the kids I'm assigned to. I promise your annoying brother Fred is not out here.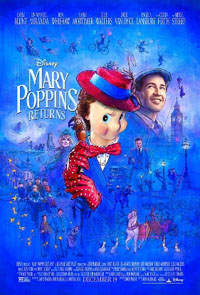 Day 23: Mary Poppins' magical prowess is clearly superior to the Elf on the Shelf. Therefore, it only makes sense that the Elf would assume her role, in hopes some of that magic may rub off.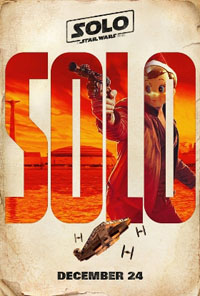 Day 24: He's got "a really good feeling about this" (the Elf's second outing as Han Solo after The Force Awakens a couple years back). Watch out because this guy will definitely shoot first, regardless of Lucas retconning.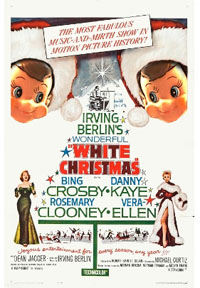 Day 25: The big day is here and it's time to end with another Christmas film. This year, the Elf does double duty as both Crosby and Kaye for some wintery musical stylings. The Elf says, "Merry Christmas to all and to all, a 'See you next December.'"