Elf Off the Shelf 2018: Part One
By Daron Aldridge
December 24, 2018
The Elf on the Shelf phenomenon continues to steamroll the Christmas consciousness. If you have somehow escaped this trend, here's how it works: Your family buys the Elf on the Shelf and all through December, he moves around the house after the kids go to bed. He serves always as the eyes and ears of Santa, and then flies home to the North Pole every night to report. He's a Christmas surveillance drone, if you will.

For the sixth year, the Elf is not content with merely hanging out on some shelf or mantle. He's once again taken a liking to not just invading your homes but well-known movie posters. Now, he returns as an Elf Off the Shelf.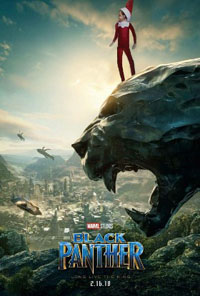 Day 1: The tradition continues by kicking of the month of elf happenings with not just a Marvel movie but the highest grossest Marvel movie (domestically speaking). It's Wakanda For-elf-er as the Elf sneaks in to procure some vibranium for Santa's sleigh.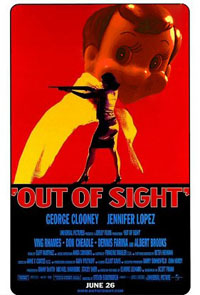 Day 2: Jail break...Kidnapping...Heist. Those are definitely checks in the "naughty" column of Santa's list but at least, the Elf gets to be George Clooney.
---
---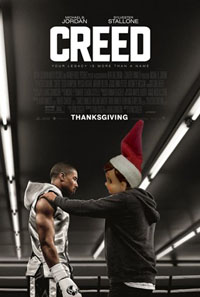 Day 3: Years after first walking in the boots of the eponymous Rocky, the Elf settles nicely into the role of mentor, corner man and surrogate father to Adonis Creed.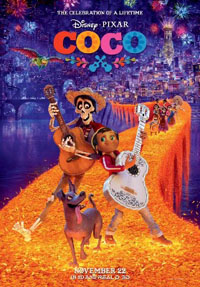 Day 4: A bit of a memento from the Elf's side trip to the Land of the Dead on Dia de los Muertas to follow up on some gene-elf-ogy leads into his ancestry.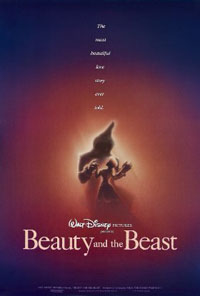 Day 5: Keeping the tradition going of commemorating Walt Disney's birthday with an Elf visit. This year, the Elf takes a beastly turn in a tale as old as time. An enchanted castle and a magical work shop are probably not all that different.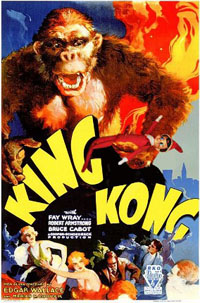 Day 6: The Elf was a Beast to one Beauty yesterday and today it's time to be a 'beauty' to entirely different kind of beast.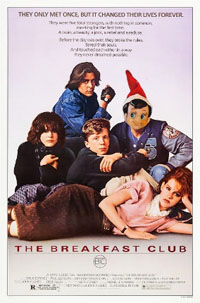 Day 7: A little Flashback Friday for a Breakfast Elf reboot. It was 7 years ago that he first ventured into Saturday school. So, it's time to head back to Shermer High School.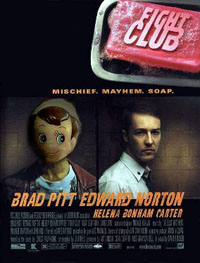 Day 8: From the Breakfast Club to the Fight Club. Based upon the antics that we see and hear that some families' elves get into, Project Mayhem seems like a fittingly anarchistic name for the Elf on the Shelf. Oops, we just broke the first rule and talked about Elf Club.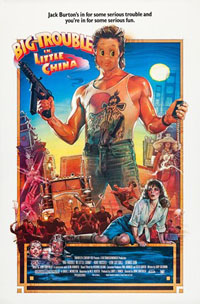 Day 9: "Tall guy, weird clothes. First you see him, then you don't." This quote could be the Elf talking about Santa or Jack Burton talking about Lo Pan. So this movie trip fits the Elf just right...like a proper 80s mullet.