Elf Off the Shelf 2017: Part Two
By Daron Aldridge
December 24, 2017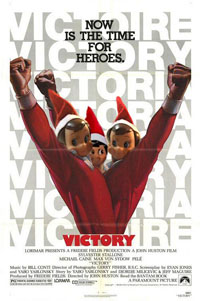 Day 10: Rudolph and pals can have their little reindeer games, "like Monopoly," but the Elf and his friends will always claim VICTORY on the soccer field.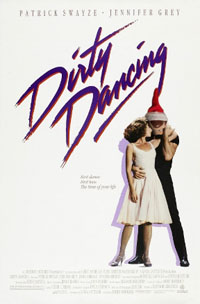 Day 11: Santa probably doesn't approve for such dancing that will likely lead to the naughty list but sometimes the Elf just needs to head up to the Catskills to have the "Time of his life."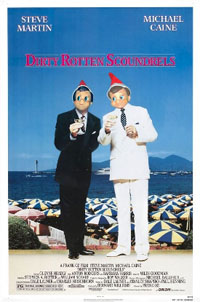 Day 12: Following yesterday's 'Dancing,' the Elf continues to play "dirty" by joining a friend for some European shenanigans. We must assume that he made it to the French Rivera via OKLAHOMA...OKLAHOMA...OKLAHOMA!!!!
---
---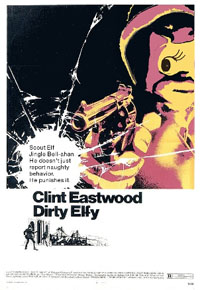 Day 13: The Elf's 'Dirty' Trilogy comes to an end with a turn as a no-nonsense scout elf named Jingle Bell-ahan. As the new tagline says, "He doesn't just report on naughty behavior. He punishes it." Much like a lump of coal, Elf Justice is delivered without remorse.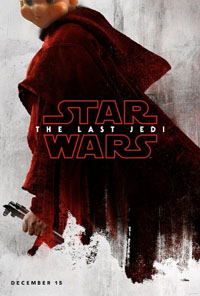 Day 14: Will he be "The Last Jedi"? Who knows? But we do know that the force is clearly strong with this elf.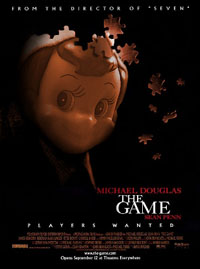 Day 15: The Elf has to do a test run of the dubious gift of "The Game" before Santa can give it to Michael Douglas on Christmas morning.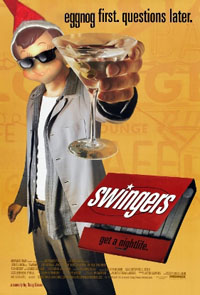 Day 16: To all those on the Nice list, the Elf just has to say, "You're so money, baby, and you don't even know it!" Cheers to you (with eggnog, of course)!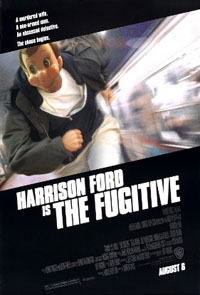 Day 17: Elfin Dr. Richard Jingle is on the lam from the North Pole Marshals for a crime he didn't commit. Maybe that's why he leaves each night to not get caught.