Elf Off the Shelf 2017: Part One
By Daron Aldridge
December 23, 2017
The Elf on the Shelf phenomenon continues to steamroll the Christmas consciousness. If you have somehow escaped this trend, here's how it works: Your family buys the Elf on the Shelf and all through December, he moves around the house after the kids go to bed. He serves always as the eyes and ears of Santa, and then flies home to the North Pole every night to report. He's a Christmas surveillance drone, if you will.

For the fifth year, the Elf is not content with merely hanging out on some shelf or mantle. He's once again taken a liking to not just invading your homes but well-known movie posters. Now, he returns as an Elf Off the Shelf.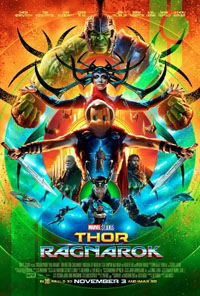 Day 1: Kicking off the Elf's fifth year of movie poster fun with the MCU once again. The Elf decided to make a side trip to Asgard and Sakaar before heading to the North Pole in "Thor: Rag-doll-rok." At least he had the sense to not completely block the vengeful Hela's close-up.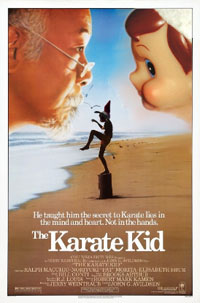 Day 2: Kicking it old school, or more specifically, crane kicking it old school as the Elf seeks the wisdom of Mr. Miyagi to deal with his elfin bully at the North Pole, Jolly Lawrence.
---
---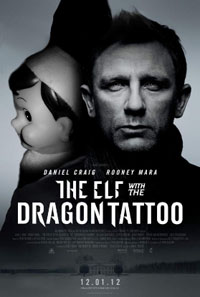 Day 3: Methinks that Santa would not approve of the Elf consorting with the many "Naughty List" residents in Lisbeth Salander's world.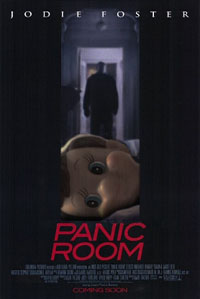 Day 4: From one Fincher to another. The Elf seeks holiday refuge in the Panic Room from all those kids on the naughty list. Fun Fact: This film has three Oscar winners and Dwight Yoakam in it.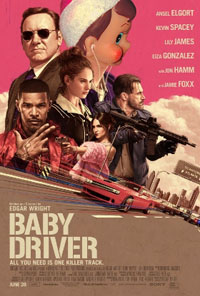 Day 5: If the Elf channels his inner "Baby," then his drive to the North Pole will be frenetic but precise with a lively soundtrack (probably not a playlist of jolly Christmas carols). Wait a minute...Jon Hamm's character is named Buddy...just like Will Ferrell in Elf. Coincidence? (Yeah, probably.)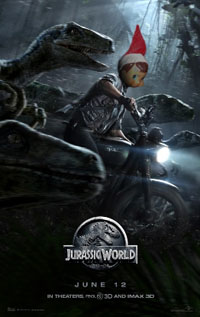 Day 6: The Elf decided to take a spin with Blue in Jurassic World on the occasion of the trailer for Jurassic World: Fallen Kingdom being unleashed.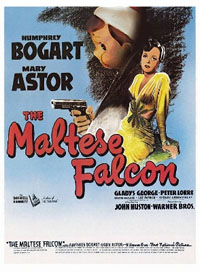 Day 7: Noir-ish elf-ish times as the Elf morphs into Bogie's Sam Spade (both names of which would be pretty solid elf names) and delves into the deceit and mystery caused by the titular Falcon.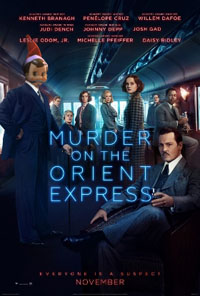 Day 8: The Elf dons the meticulously maintained mustache of Hercule Poirot to solve the "Murder on the Polar Exp....um...Orient Express."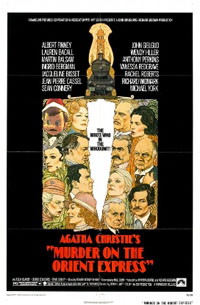 Day 9: Even the Elf can't resist a reboot. But he went in the opposite direction by following up Branagh's Poirot by trying his hand as Albert Finney's detective. Time to find some less stabby company to keep, Mr. Elf.