Elf Off the Shelf - Days 10-16
By Daron Aldridge
December 17, 2015
The Elf on the Shelf phenomenon continues to steamroll the Christmas consciousness. If you have somehow escaped this trend, here's how it works: Your family buys the Elf on the Shelf and all through December, he moves around the house after the kids go to bed. He serves always as the eyes and ears of Santa, and then flies home to the North Pole every night to report. He's a Christmas surveillance drone, if you will.

For the fourth year, the Elf is not content with merely hanging out on some shelf or mantle. He's once again taken a liking to not just invading your homes but well-known movie posters. Now, he returns as an Elf Off the Shelf.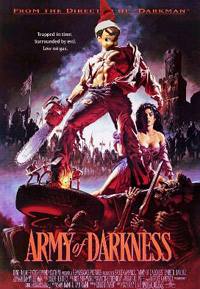 Day 10: There are only two words to describe this request from BOP's own Kim Hollis -- "Groovy, baby!"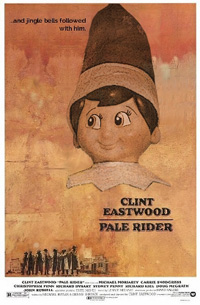 Day 11: For this eleventh day of December, the Elf takes on the title role in Clint Eastwood's eleventh directorial outing. He did feel the need to make the film's tagline a little more seasonally appropriate.
---
---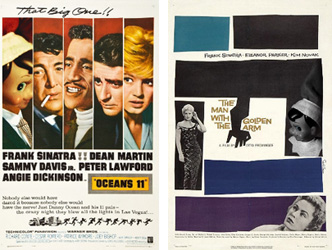 Day 12: In honor of what would have been Frank Sinatra's 100th birthday, the Elf attempts to fill the no-doubt dapper shoes of Ol' Blue Eyes as Danny Ocean. As a birthday bonus, the Elf also ventured into the seedy world of The Man with the Golden Arm. Definitely not a lot of folks on the nice list here.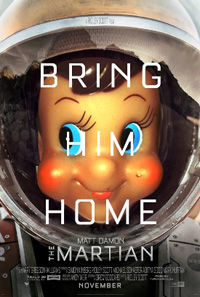 Day 13: Oops...The Elf took a wrong turn on the way to the North Pole last night and ended up waaaayyyy off course on the surface of Mars. It's time to bring this "Martian" home.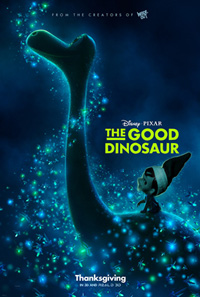 Day 14: The Elf decides to go prehistoric in Pixar's big "What if..." movie. Looks like he also answers the question, "Which was first - Santa or the elves?"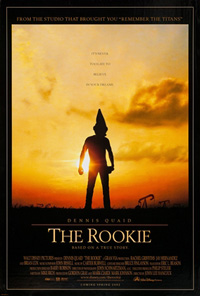 Day 15: The Elf is just another Rookie with a dream of making it to the big show from the candy cane fields of the North Pole. Looking to make the big league a bit littler.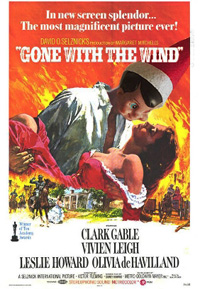 Day 16: "Frankly, my dear, I don't give candied yams." The Elf seems to fit nicely into Rhett Butler's place charming Scarlett.