Elf Off the Shelf 2013, Part II
By Daron Aldridge
December 24, 2013
He's back...

For the last few years the Elf on the Shelf phenomenon has captured the attention of kids everywhere. Here's how it works (for the uninitiated): Your family buys the Elf on the Shelf and all through December, he moves around the house after the kids go to bed. He serves always as the eyes and ears of Santa, and then flies home to the North Pole every night to report.

The Elf on the Shelf has some time on his hand between nightly trips to the North Pole. He took a detour into some of your favorite (or at least, familiar) movie posters. It's time again to try to catch up to the Elf Off the Shelf.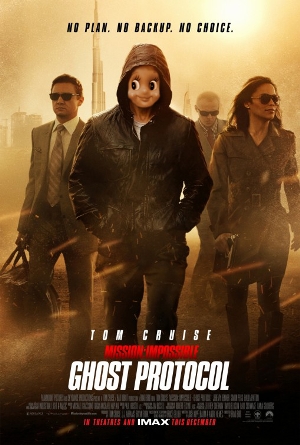 11) Mission: Impossible - Elf Protocol. No plan. No backup. No choice...but to save Christmas.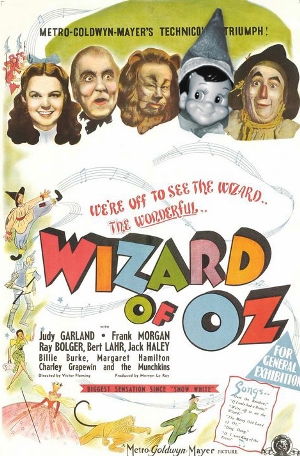 12) We're off the shelf to see the wizard...the wonderful wizard of Oz. The Tin Elf only wants a heart. After Christmas, I think I will miss him most of all.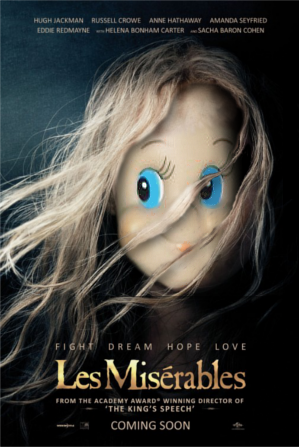 13) "I dreamed a dream of Christmas gone by...

When elves didn't spy...

In the homes you are living..."
---
---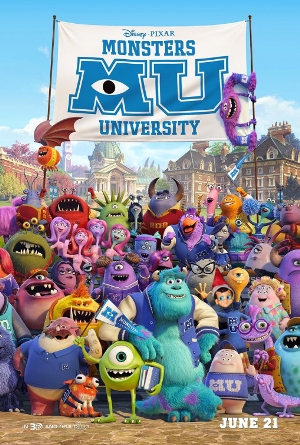 14) The Elf decides to play a little Where's Waldo at Monsters University, where he fits in little too easily. "I am not a monster...I am an elf."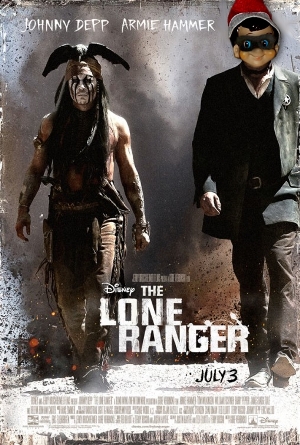 15) As the Lone Ranger, wearing a mask doesn't do much to hide your identity if you're still sporting a bright red pointy hat. Just a thought, Mr. Elf. Yet you are still taller than Depp's diminutive Tonto.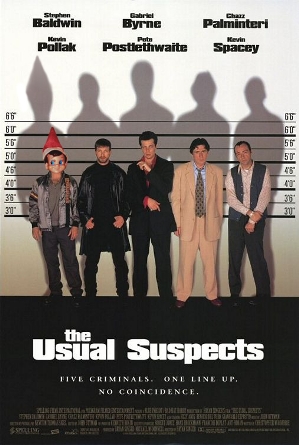 16) Who is Keyser Soze? It may be the little fella on the far left. It's more than likely each of these Usual Suspects is on Santa's naughty list.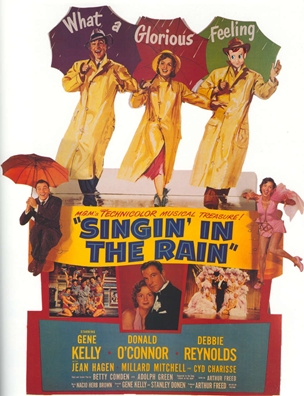 17) The Elf makes an upgrade: Pointy hat for a fedora and Debbie Reynolds instead of hanging out with reindeer. Too bad he also had to trade the snow for rain.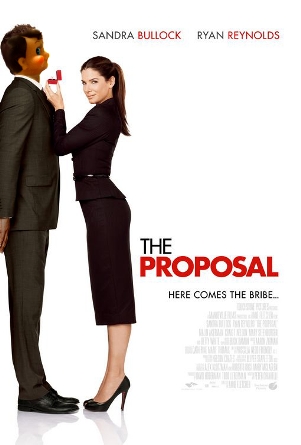 18) The Elf looks a bit too scared of sweet Sandra Bullock. You'd think the prospect of being a "kept" elf and no longer being a toy-making minion would be pretty appealing.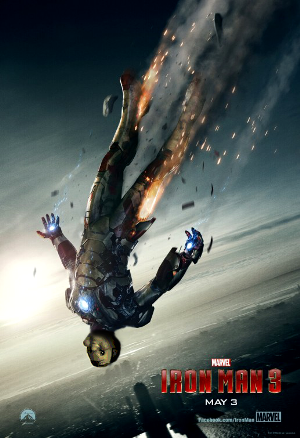 19) "Mr. Elf, today is the first day of what's left of your life." Flying by reindeer probably would've been more safe as the Mandarin declares war on Christmas.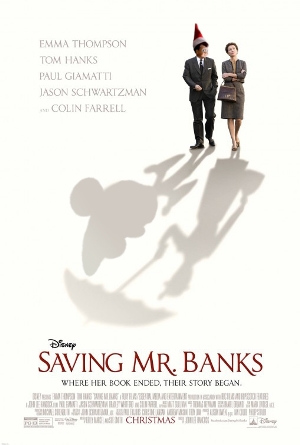 20) This month marked the anniversary of Uncle Walt's death, the Elf pays tribute by assuming his role in new Saving Mr. Banks. He even casts a familiar shadow.